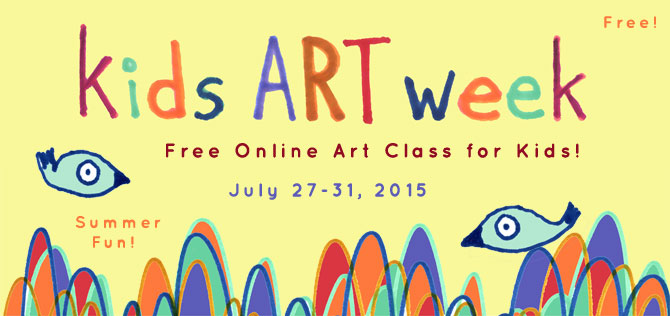 Carla Sonheim, author of "Drawing Lab," would like to invite you and your kids to join us for a week of creativity and fun. Carla is joined by artist-teachers Lynn Whipple and Diane Culhane and they have created six video lessons for kids of all ages. All you need are some basic art supplies and less than an hour a day!
… and, it's FREE!
First lesson July 27th…
Click this link to
learn more
and to sign up for the event.